King's News!
♦ NEW Group Fitness Classes

10 Weeks of Fitness with Heidi
Express 30 and Cardio Scuplt
Learn More
24 Hour Access for Members
Staff Office Hours
Monday - Thursday:
8am to 12pm and 3pm to 8pm
Friday: 8am to 5pm
Saturday: 9am to 1pm
Sunday: CLOSED
*These hours are for Enrollments and Changes to Membership
**All other hours By Appointment Only
welcome!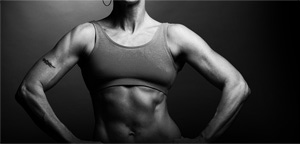 We offer professional fitness services and educational seminars so that they are affordable to everyone. We ensure the long-term satisfaction of our members and are committed to helping each member achieve his or her personal fitness goals. Our fitness instructors will teach you to use the equipment safely and effectively.
services